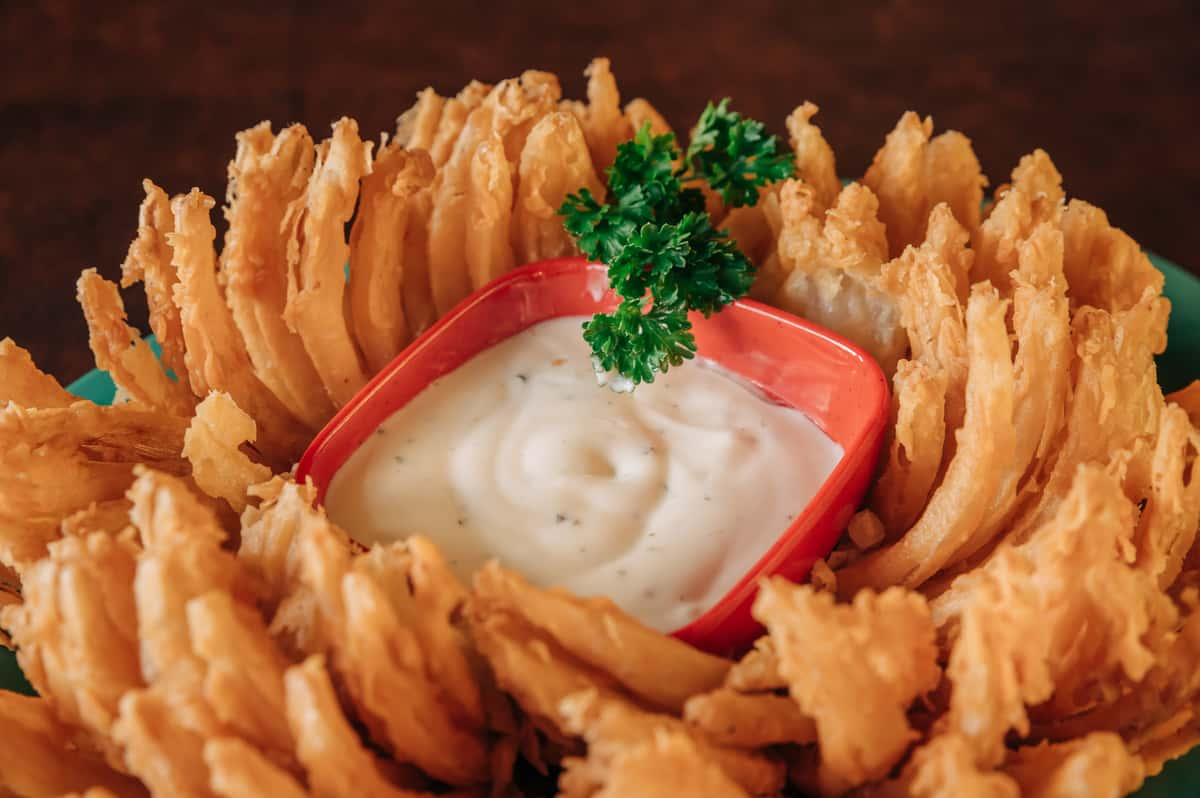 K-2 Steak House
Restaurant & bar
Restaurant Rules
1. You can eat with your hands, but don't wipe'em on the waitress.
2. NO guns, spurs or horses allowed in the dining room.
3. Sheep herders not welcome!
4. NO gun fighting until you settle up with the waitress.
5. Complain at your own risk. Our cook is the toughest galoot this side of the Pecos.
6. If you look around, you'll see our waitresses and waiters only have 10 fingers and toes.
7. Soup & Salad is included with all the entrees.
8. No cattle rustlers, no cry babies, no horse thieves and no one under 21 allowed in the saloon.
9. All parties of 6 or more will include a 15% gratuity.
10. Please no separate checks for parties of 10 or more. It takes too long and that's NO BULL.
11. Senior citizen discount (65 yrs +) $1 off any dinner.
12. We accept Visa, MasterCard, AmericanExpress, Discover, Diner's Club, Cash, Gold Bullion & a few Local Checks.